Santa Claus Equipment Rentals
There is nothing like having the right tool for the job but if you're a "do-it-yourselfer," or just working on something that's not typical work, always having the right tools is almost impossible. That's another way we can help!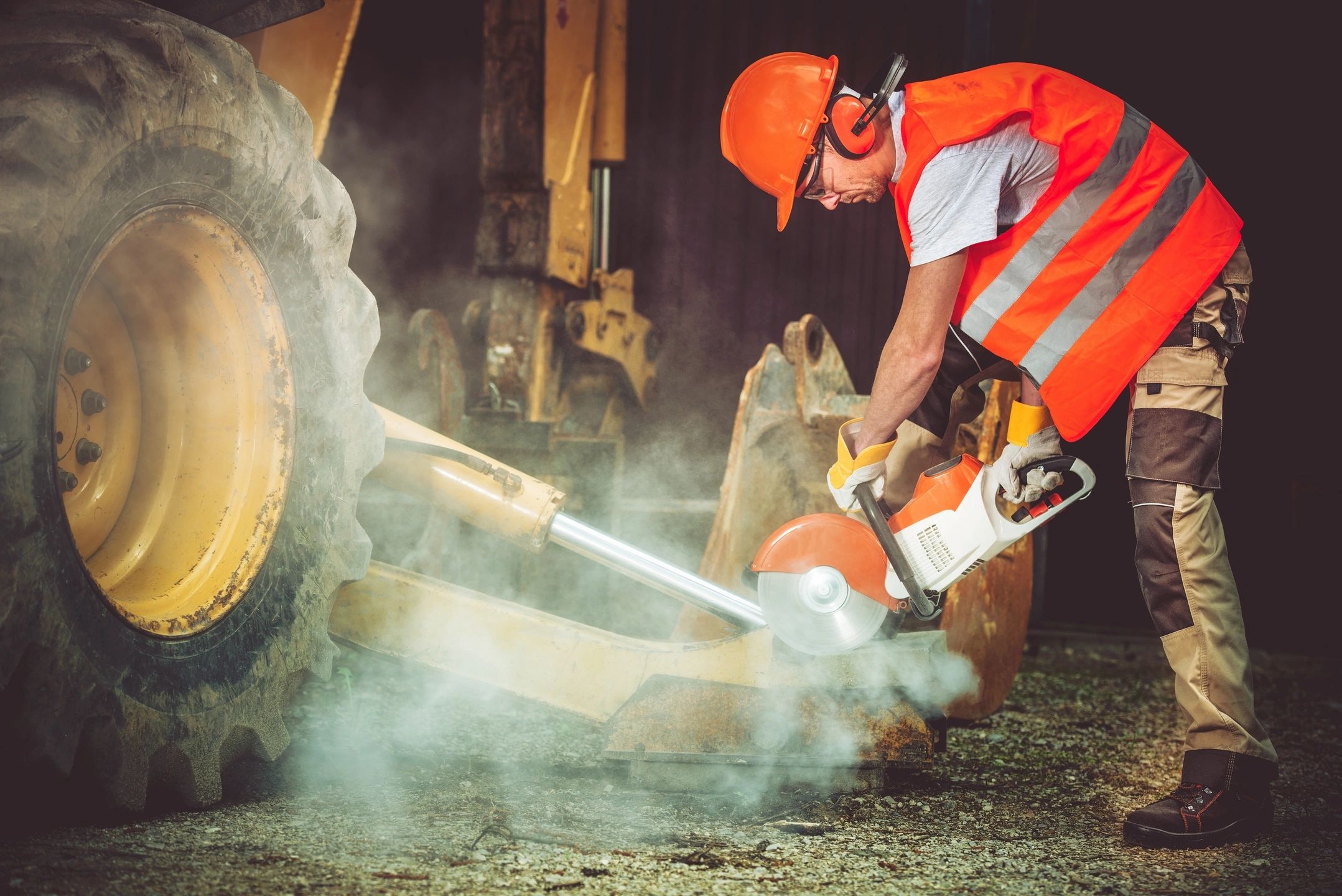 Santa Claus Hardware offers various tools and equipment for rent.
Ask us for more details on availability, delivery and pricing.